"(Now the man Moses was very humble (gentle, kind, devoid of self-righteousness), more than any man who was on the face of the earth.)" Numbers 12:3 (AMP)
REFERENCE
Humility is a virtue that most of us don't naturally possess, but are unwilling to admit. We often think that pride is only about looking down on people, dishing out orders and refusing to be ordered around, but, no so. Whenever we resist the Spirit of God and insist on our own way, we are prideful. Also, when we resist or oppose God's constituted authority over our lives, we are being proud. Miriam and Aaron opposed Moses in the account in today's text, but the Lord defended him.
The Lord was able to fight and speak on Moses' behalf because Moses was very humble – unassuming and gentle. Not a man to insist on his own way. He rarely resisted God in his heart. He was always willing to say yes to God. In return God spoke to him face to face and plainly; He also allowed him to see His form. Indeed, "God resists the proud, but gives grace to the humble." (James 4:6).
Moses walked closely with God and accomplished great feats for Him in his lifetime. By divine revelation from God, he was able to wield such power as never seen on earth. God could trust him with such power because He knew Moses wouldn't use it to oppress the people or ascribe the glory to himself, but would remain humble and loyal to God. It was through his great humility that Moses attained greatness in life.
Luke 14:11 reveal that anyone who exalts himself will be humbled, but those who humble themselves will be exalted. When you humble yourself to know God, to seek His ways, die to self, follow His will above all others, and live for His glory, He will entrust you with His power to accomplish great feats just like He did with Moses. The Psalmist said, "The humble He guides in justice, And the humble He teaches His way," Psalm 25:9.
SCRIPTURE PHOTO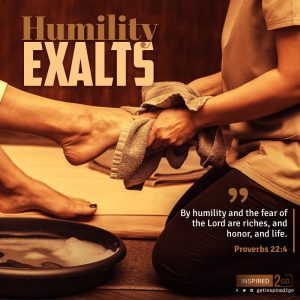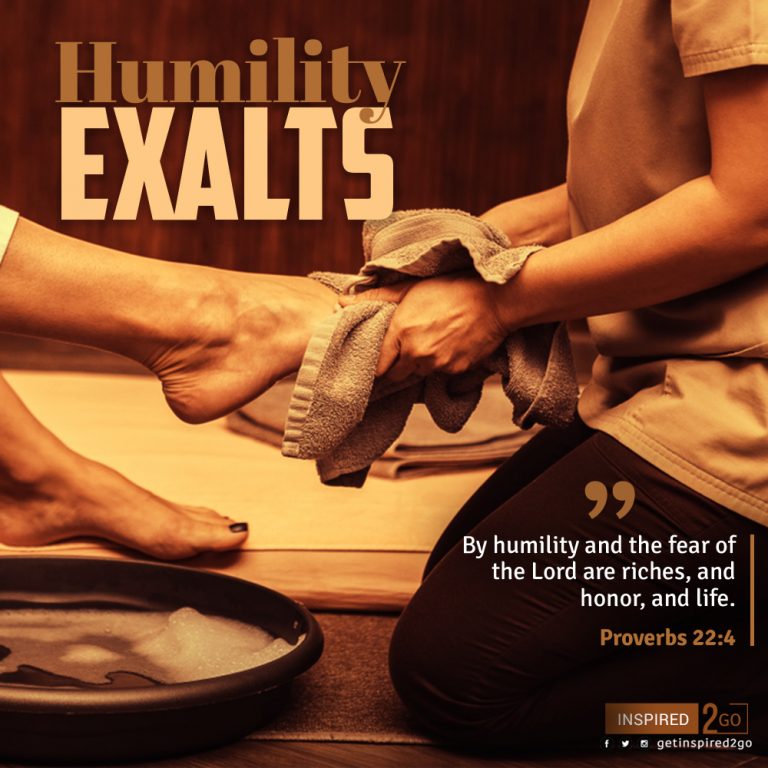 ADDITIONAL STUDY
PRAYER
Dear Lord, I ask and receive grace to humbly seek Your ways, die to self, follow Your will, and live for Your glory. I humble myself before You, so You can exalt me to a place of greatness in Jesus' name.